Dude Aerosmith is here.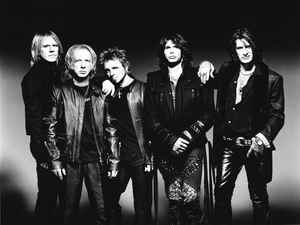 That is one of my favorite rock bands ever, I am so excited. After Busta Rhymes last night, Aerosmith today, and it's FREE?!?!
im tripping.
Had to do my internet due dilligence and verify, and it is indeed true. And i of course, must share the info with my loyal followers 🙂
Bustarhymes footage and pics to follow 🙂
March Madness Music Festival
Margaret T. Hance Park
67 W Culver St Phoenix, AZ
April 2, 2017
Recurring daily
Time: Friday 4 p.m.-10 p.m.; Saturday 2 p.m.-10:30 p.m.; Sunday 3 p.m.-10 p.m.
Price: Free
Aerosmith – 8:30 p.m.
Macklemore & Ryan Lewis – 6:30 p.m.
Blink-182 – 5 p.m.
Nathaniel Rateliff & The Night Sweats – 3:45 p.m.
Doors Open – 3 p.m.
Visit Website