"Soooo if you were to pick a color, for let's saaaay… no reason at all… would this be a good choice?" Lol!
So few days ago, I posted about a new kind of couples tattoo that I think is going to really take off for two ladies very dear to my heart.
Called a faith tattoo, the partners each sat with me and designed and developed the tattoos without the others input.
Then the recipients didnt see them until they were done. What a sweet and endearing and beautiful experience!
This was the result!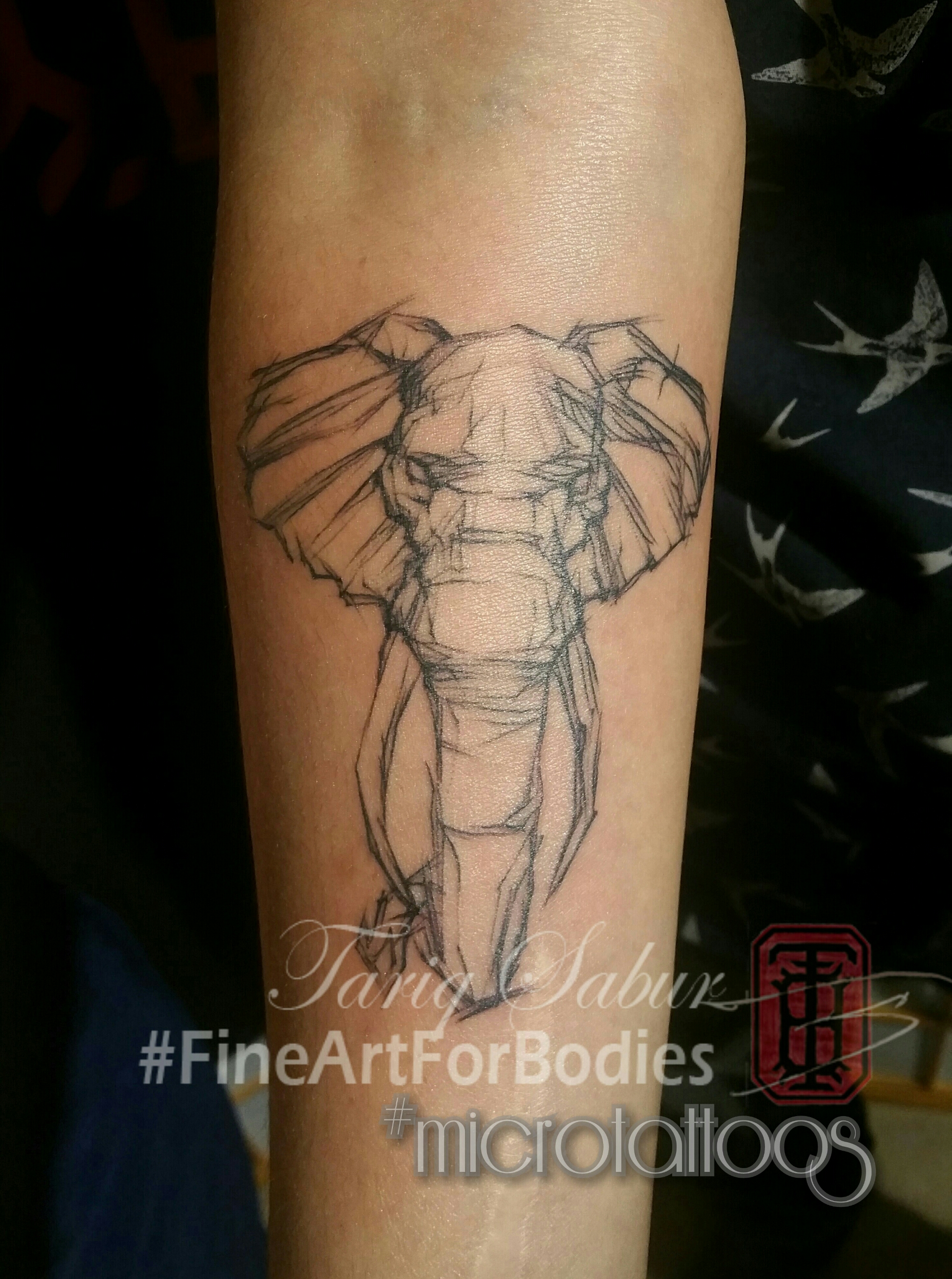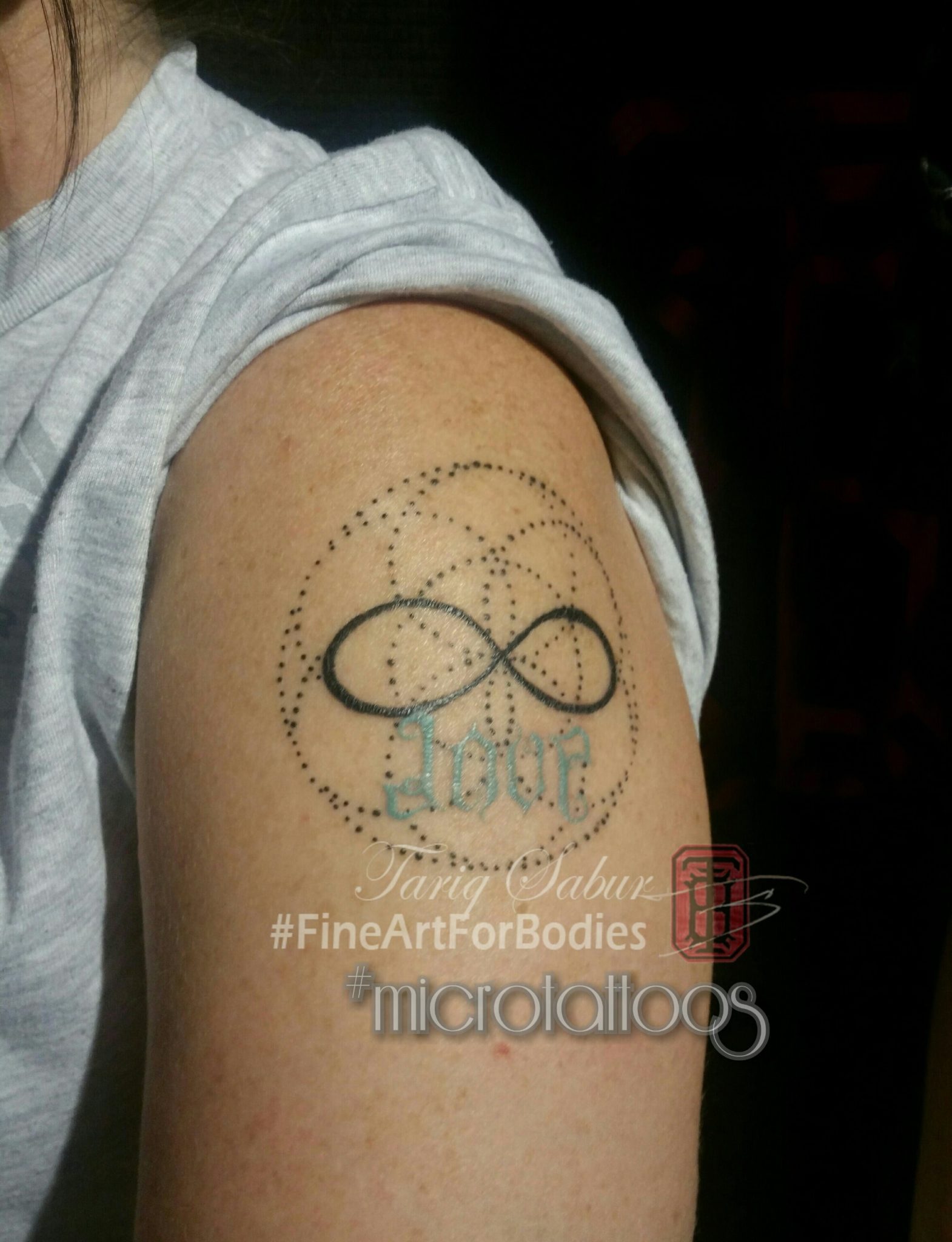 It was really sweet to see the reveals. Ive been tattooing the Perez family for some years, it was really awesome to be apart of their wedding experience.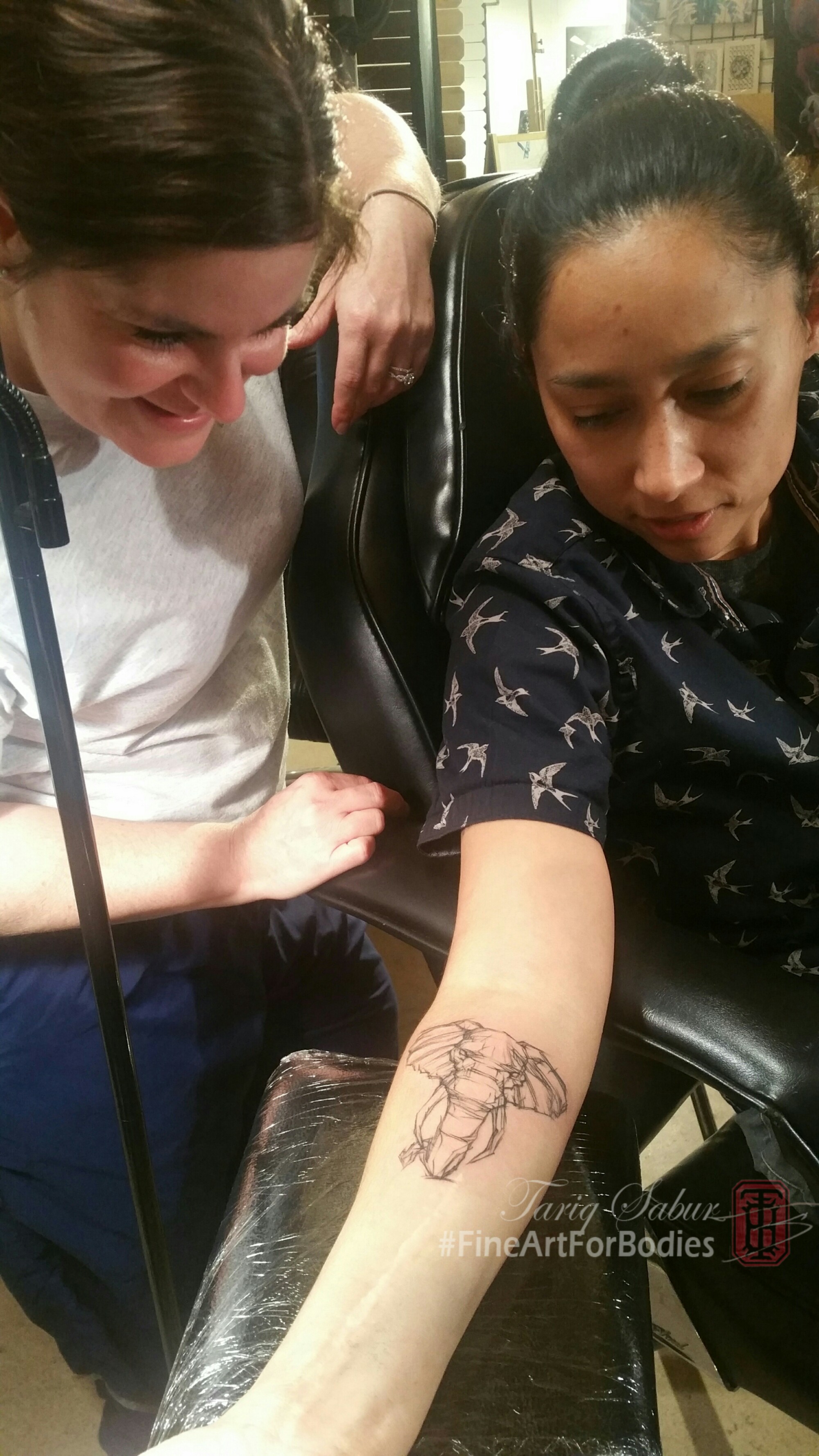 Congratulations to the Perez wives!! Wishing you two lovely blushing brides all the best on your journey together :):)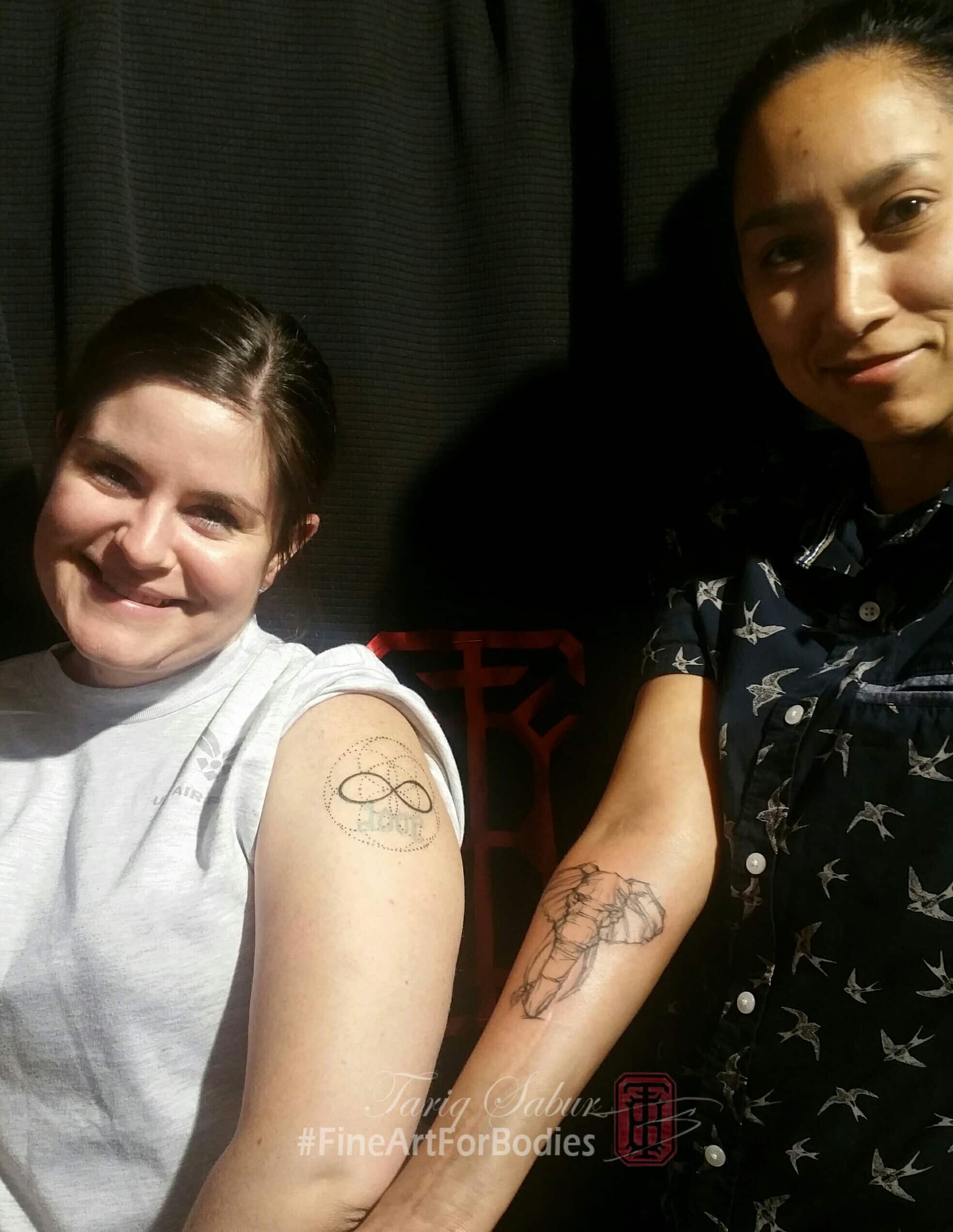 Subscribe to www.facebook.com/fineartforbodies for more frequent updates!
And go check out my YouTube channel!